Shop Simple Solutions & Make Your Daily Life Easier
Scroll down and discover our range of products that solve everyday problems. Our catagories include cable management, smart pens, travel solutions and phone accessories.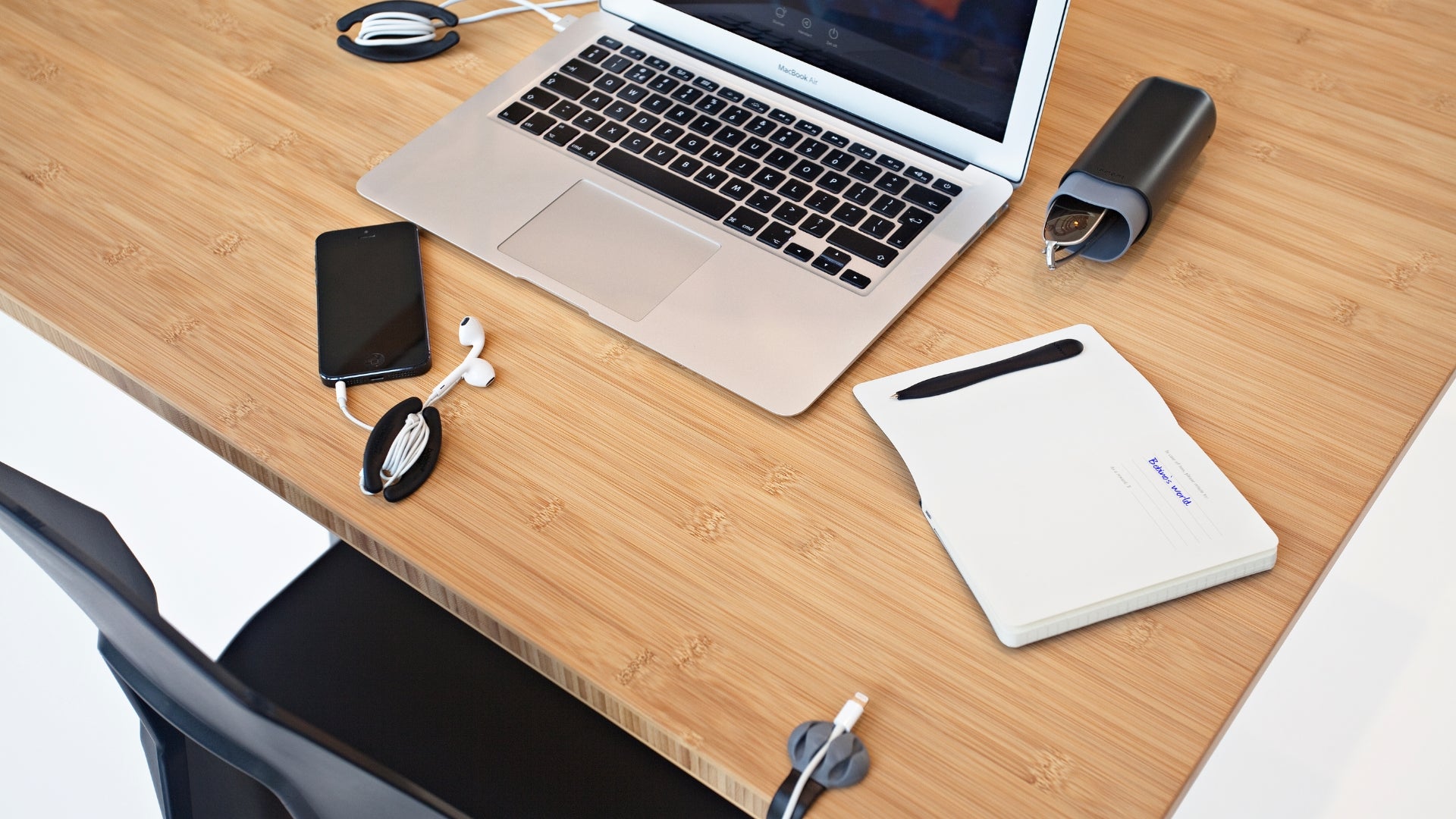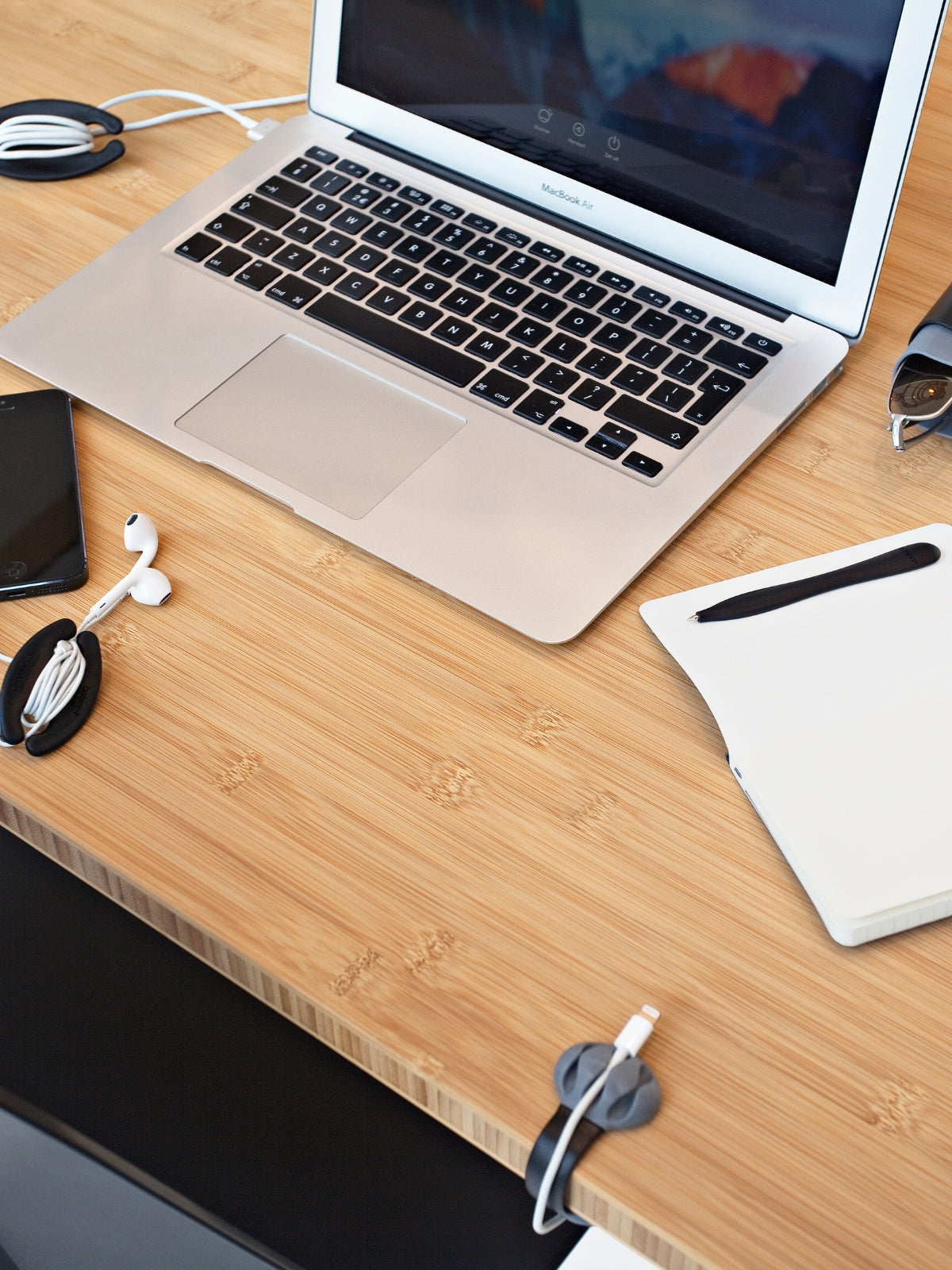 Cord Wrap Large
Ideal for all your larger charging cables
Glasses Case
Perfect fit for your reading glasses.
Desk Cable Clip
Manage all the cables at your desk.
Slim Pen
Allways have a pen handy in your notebook.
Cord Wrap Small
Never untangle your earbuds ever again