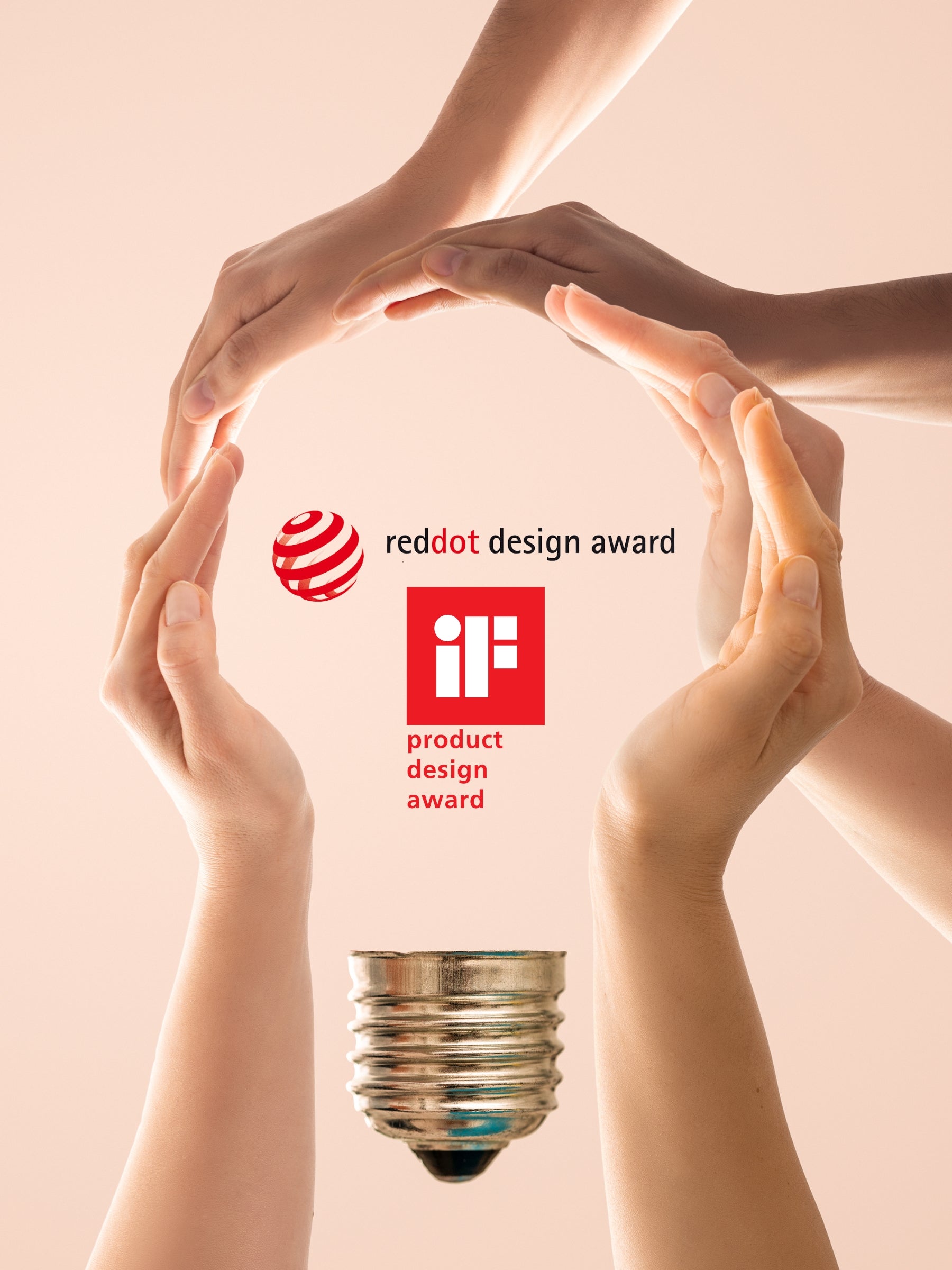 About Bobino
Welcome to Bobino; where design and problem-solving innovation meet. We take pride in creating solutions that seamlessly integrate into your daily life, making it easier and more efficient. Our award-winning products have been recognized for their functionality, style, and ability to simplify everyday tasks.
Our range of meticulously crafted products addresses common challenges encountered in and around your home and office. From Cord Wraps that keep your cables organized to Phone Holders that provide convenient hands-free use, each item is designed to streamline your routines and add elegance to your surroundings.
In addition to our passion for design, we are equally dedicated to sustainability and responsible manufacturing practices. Throughout our product lifecycle, we strive to use eco-friendly materials and minimize our environmental impact.
Join us on our mission to simplify and elevate your daily life through our innovative solutions. Experience the difference that Bobino brings to your everyday routines and discover why our award-winning solutions are trusted and beloved worldwide.
At Bobino, we are committed to crafting practical, innovative, and stylish solutions for everyday life.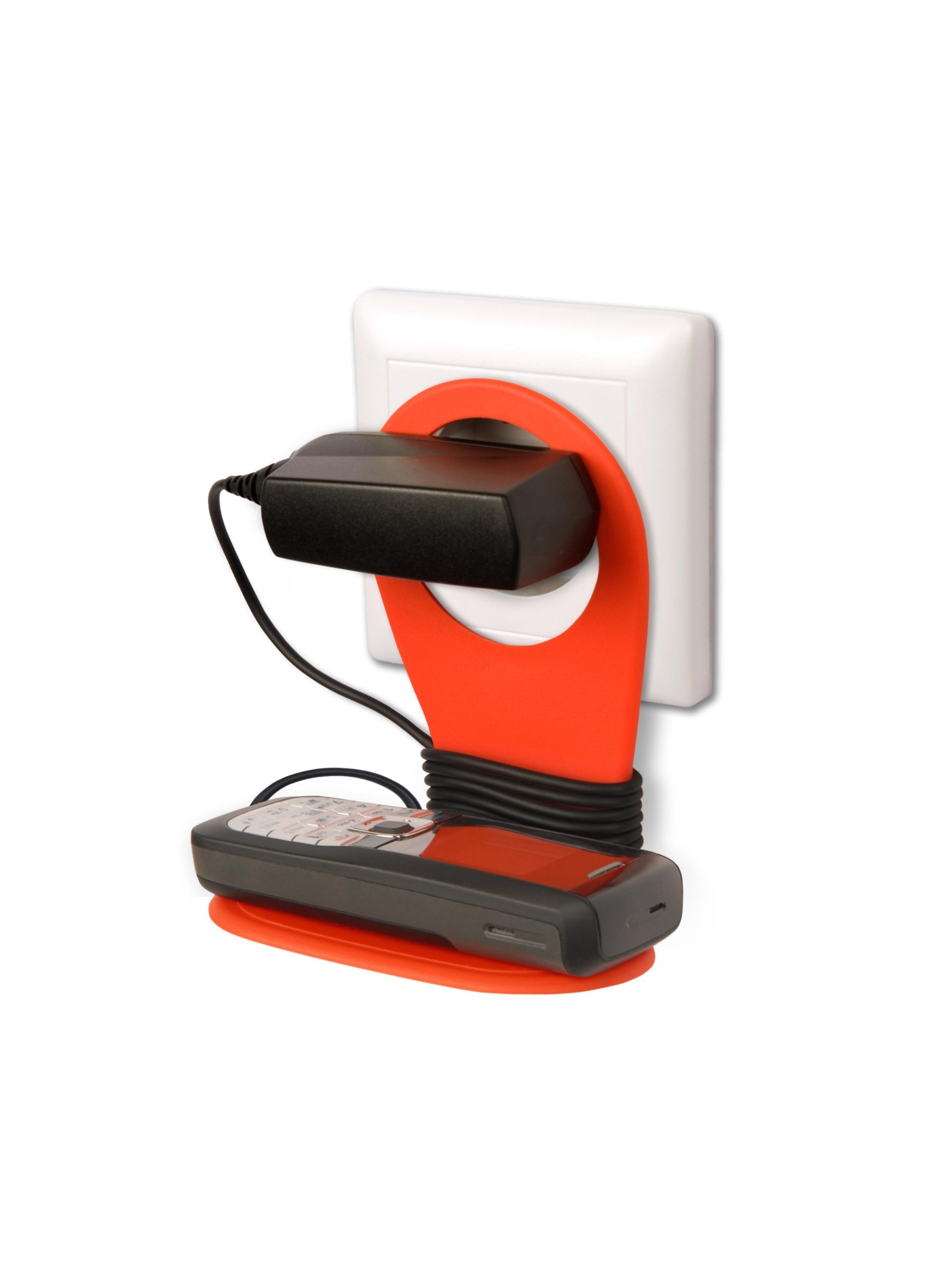 Origin
Bobino is an Italian-Dutch company founded in 2007 by Henry Sanderson & Philippe Peyridieu. With responsibilities shared between teams in Breda in the Netherlands and Milan, Italy, the company began with a simple idea that was transformed into a product that tens of millions of people purchased worldwide. We proved that it only takes one good idea to start and build a successful enterprise.
With unconventional thinking and a commitment to excellence, Bobino has gained international recognition and accolades. We have been honored with prestigious awards such as the Red Dot Design Award and multiple IF Design Awards.
Bobino has established a robust brand presence over the past 15 years, emphasizing the design process and dedication to our customers. Our inventive products are available in over 60 countries, primarily through selected retailers.