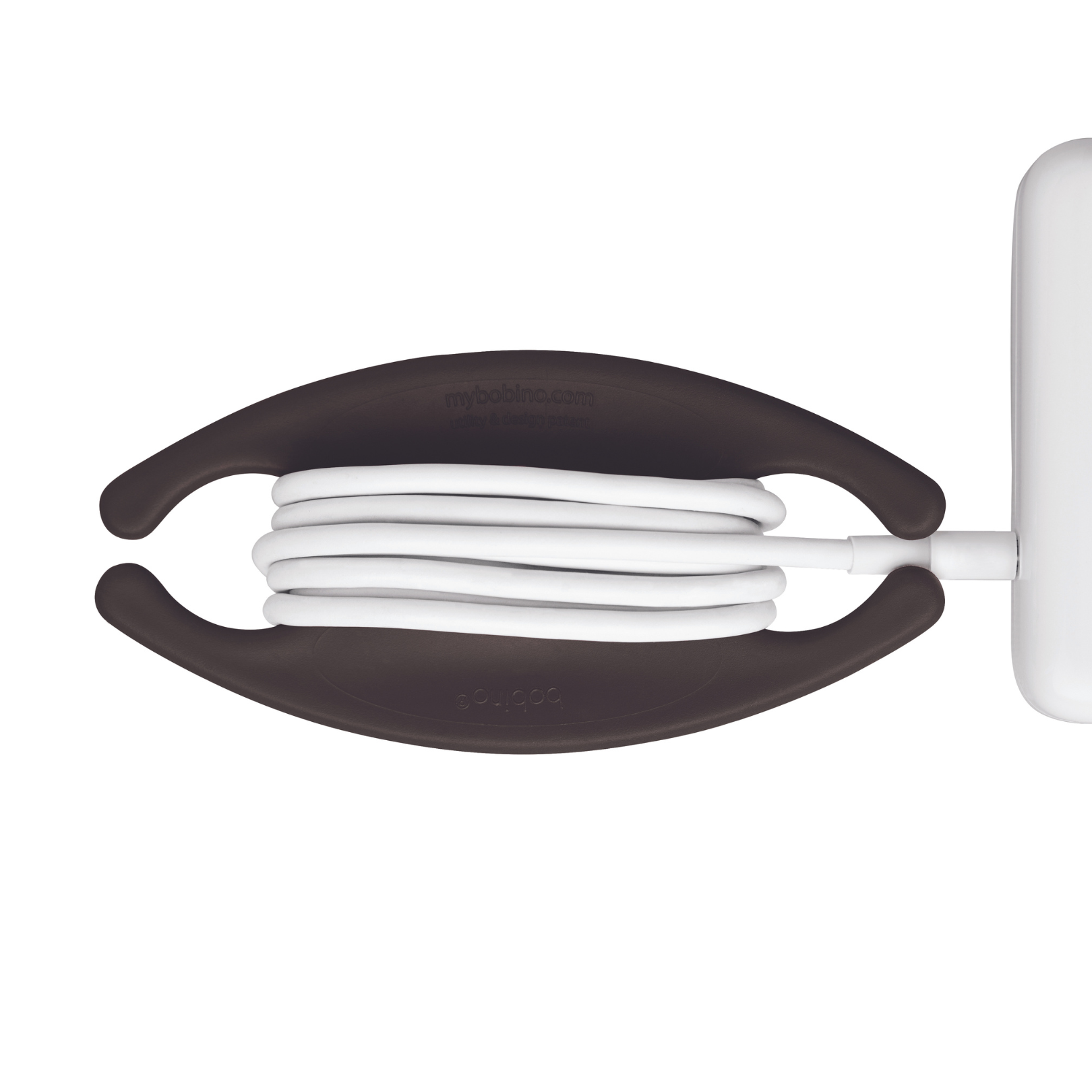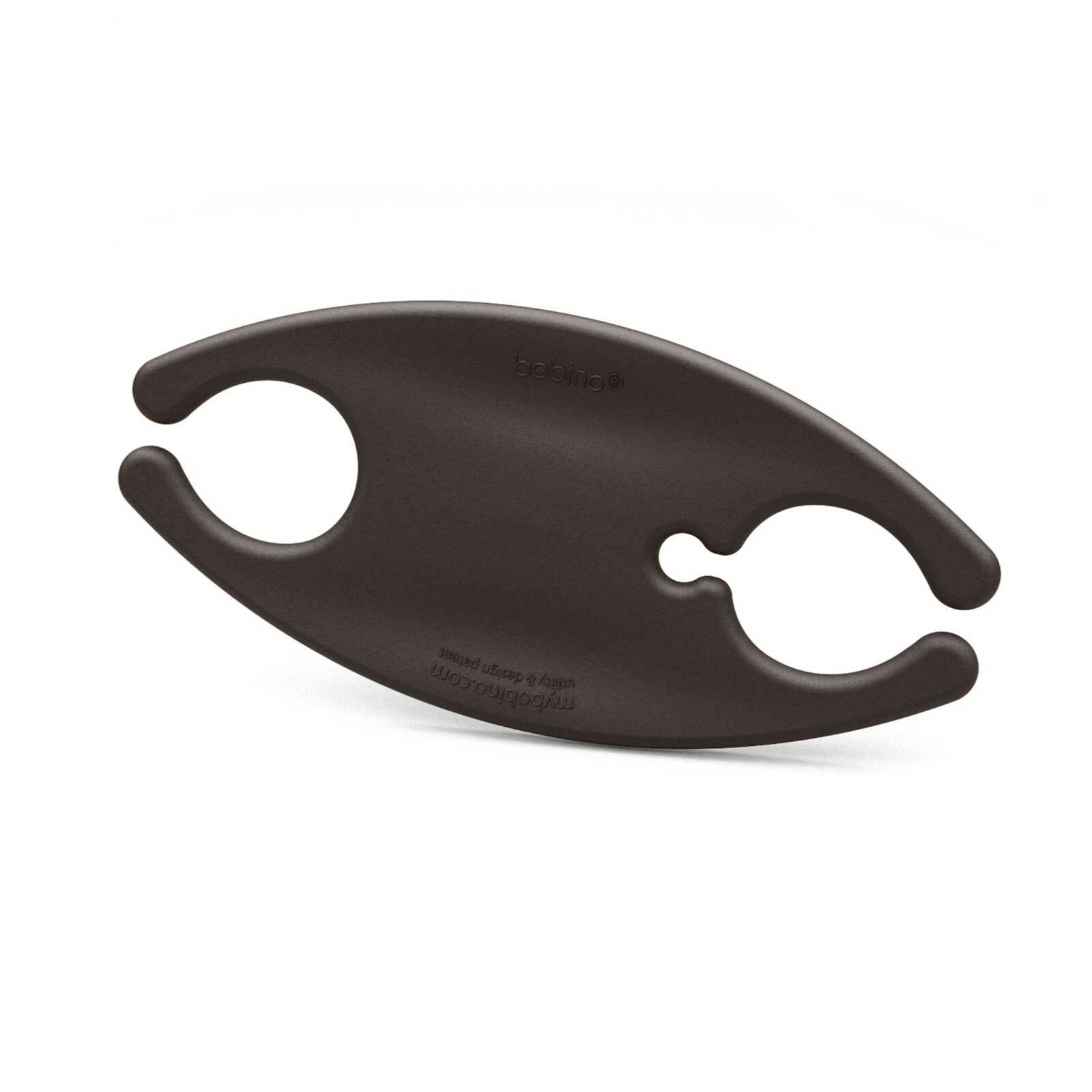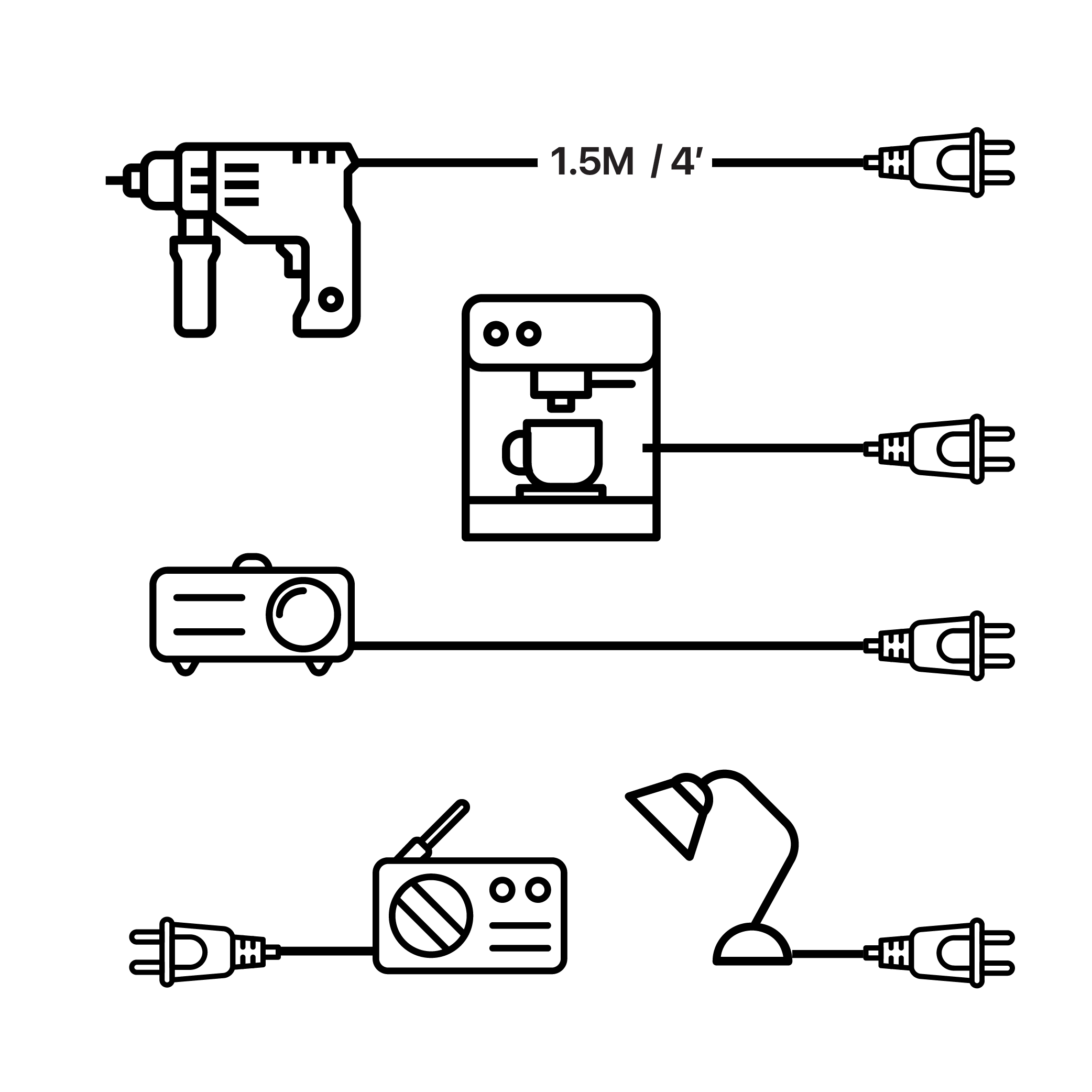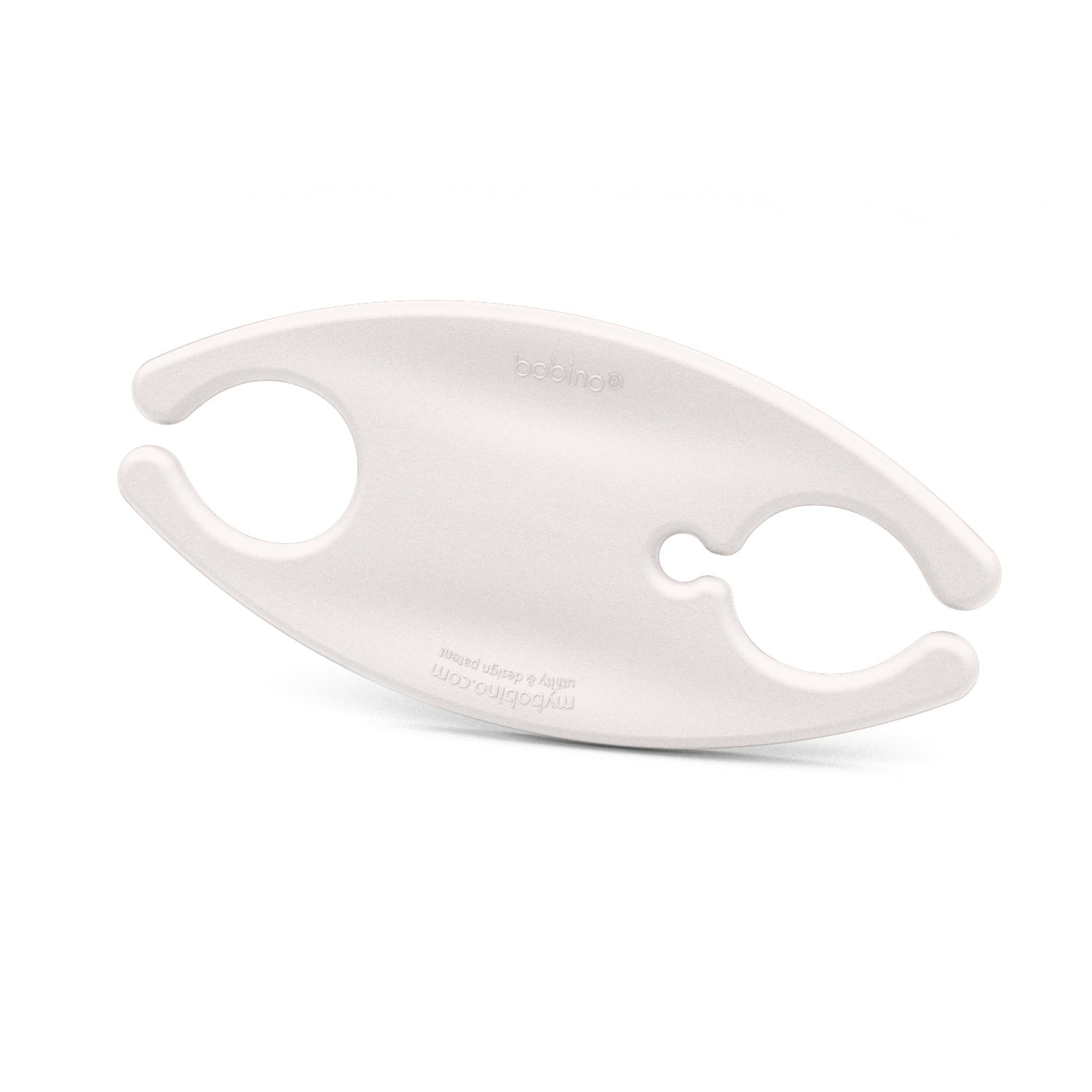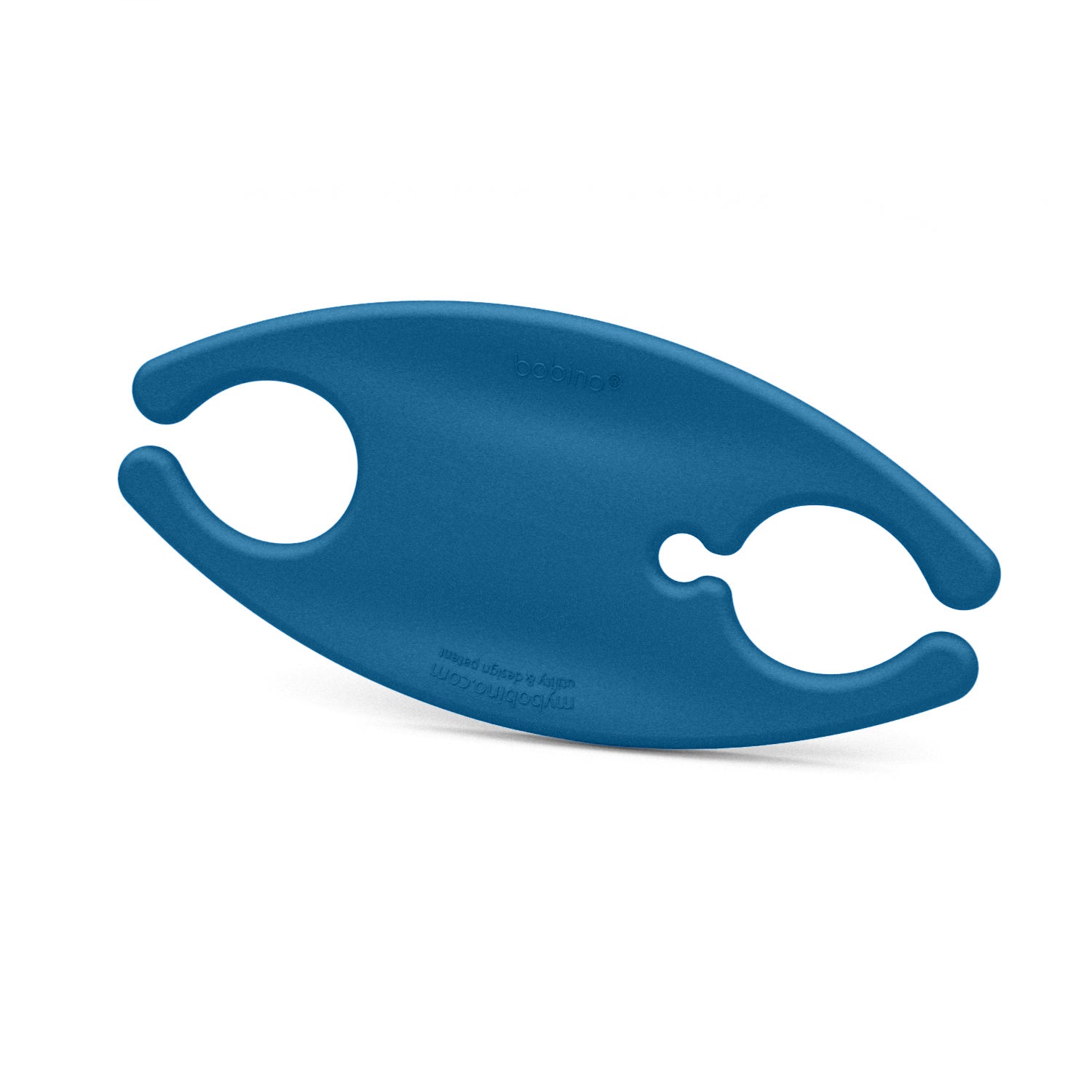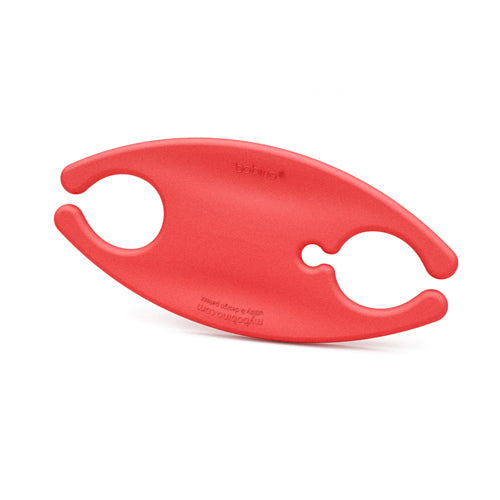 Cord Wrap L ~ all cables, wires & cords organized
Perfect size for all the cords in your house that are longer or thicker than a standard Lightning or Micro USB Cable. This means a laptop computer charger cord, because they are longer. Wind your cable completely for tidy storage, or use a partial wrap to shorten your cable or cord to the correct length for your use. The Cord Wrap Large can quite literally be used for hundreds of household devices with cords or cables. Multiple colors make it easy to pick that right cable out of your bag or drawer for the right job.
The Cord Wraps are made of combination of Polypropylene + TPE plastic. The TPE makes the piece a bit softer and easier to bend and wrap. The dimensions are 5 X 11 X 0.3cm (2 X 4.3 X 0.1").<br> <br> The Bobino Cord and Cable Wrap is made for life. But in case you are going all wireless, please dispose them properly as they can be recycled.
30 Day Money-Back Guarantee

If, for whatever reason, you decide that our product isn't right for you, just return it to our Warehouse and we will refund your purchase within 30 days from the day that you received your order.
We ship straight from our US and EU warehouses. Our average shipping times are 2-5 business days.

Free shipping applies if your cart value is over $40.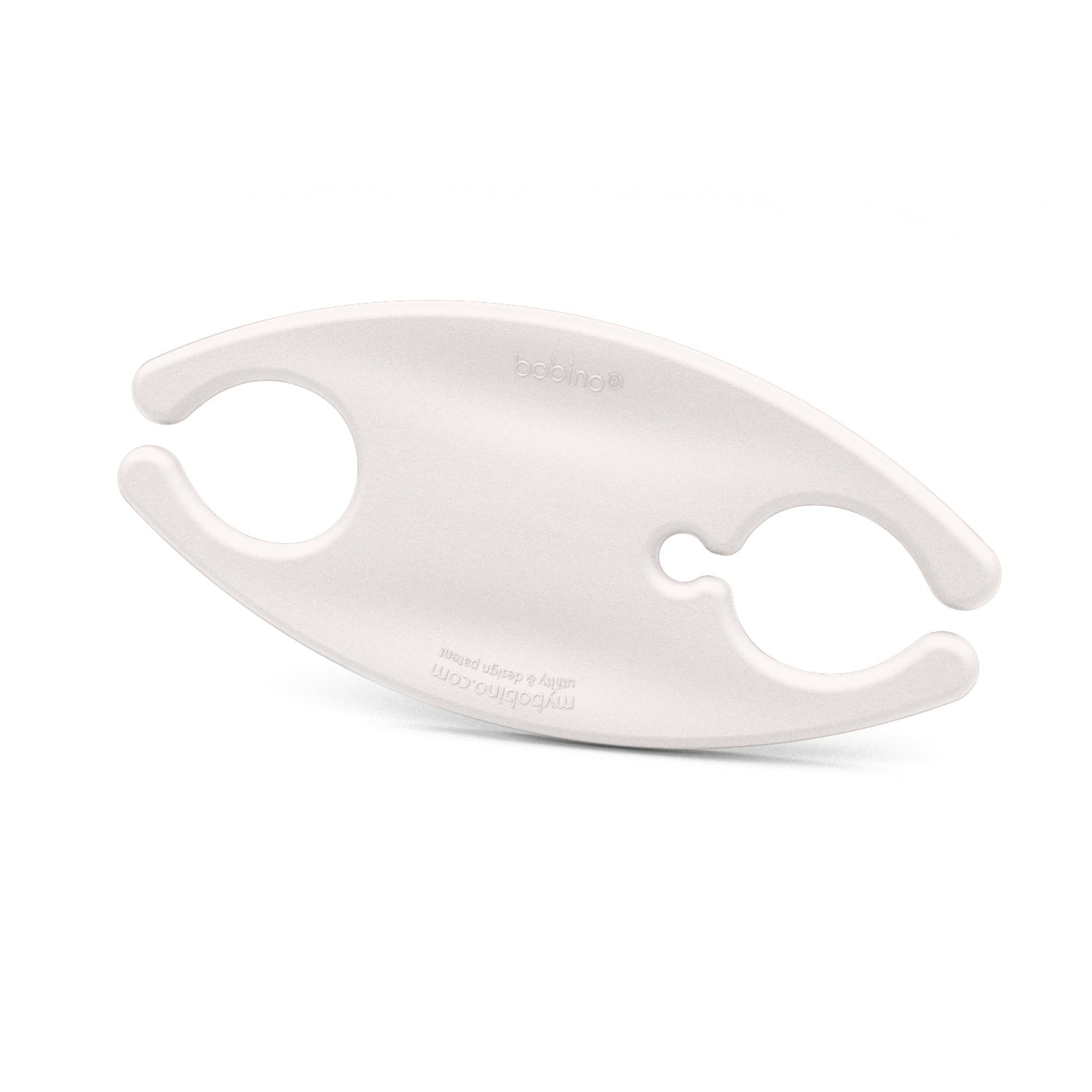 Still waiting on receipt of my order 🤷‍♀️
Wrap It Up...
Just love this product. Bought some a few years ago that are holding up well. Needed more, guess which brand I thought of first...BOBINO!
Cord Wrap L ~ all cables, wires & cords organized
Love these wraps, have them everywhere!
PRATICO ed ESSENZIALE
Non servono molte parole per descrivere la reale utilità di codesto prodotto... Design essenziale e praticità sono il suo punto di forza ⭐ Un accessorio capace di risolvere il problema dei cavi disordinati...

Assolutamente suggerito!
This product is rated 4.4 of 5.0 stars.
It has received 190 reviews.