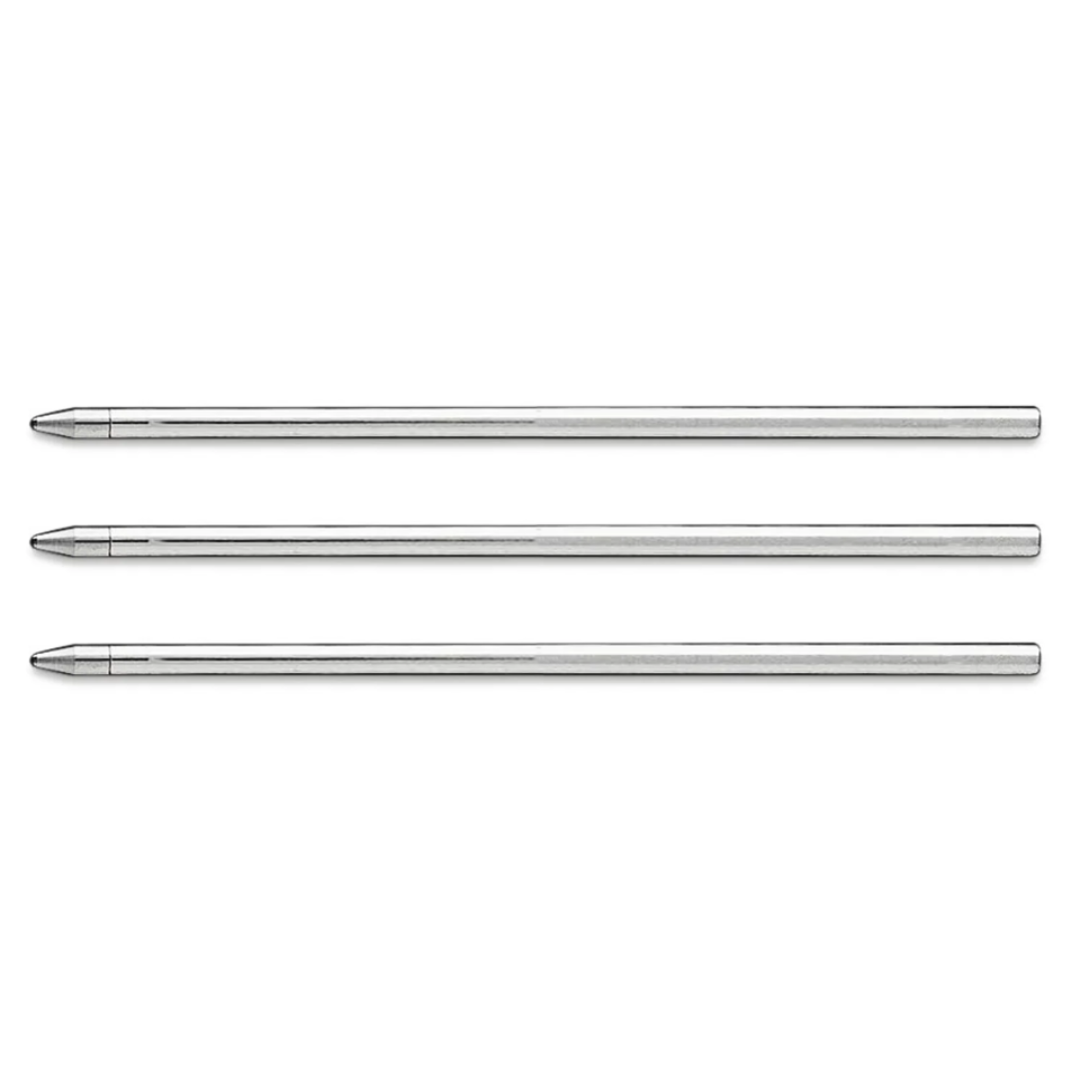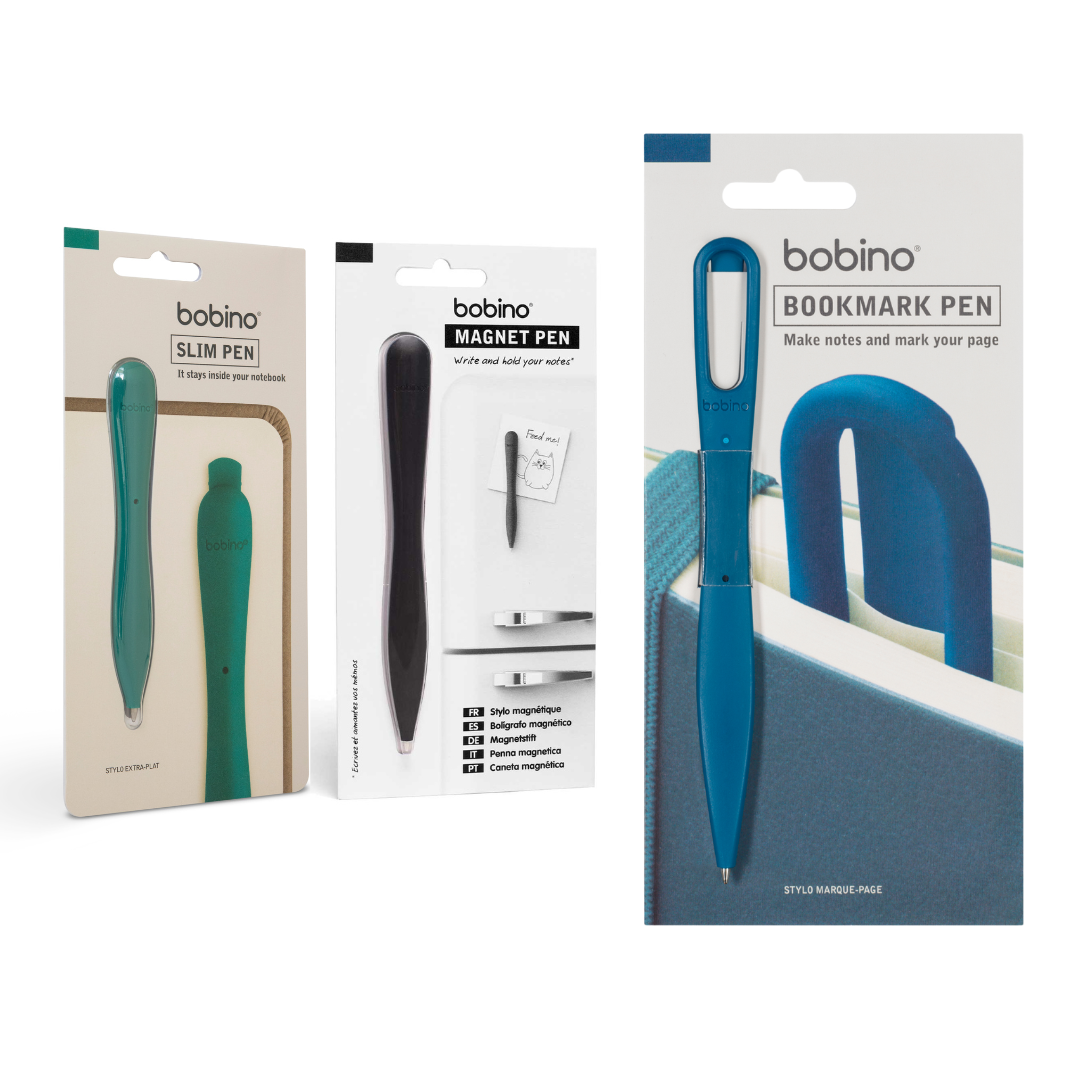 3 Pen Refills
It's a waste of plastic to throw away a good pen when the ink is finished. Our pens are designed to last, so a refill seems like a smart choice! The refills are compatible with all our pens. 

Not sure how to remove the pen and put a new one in? Check out the video below.
Same day shipping, place your order before 12:00pm.
Free shipping over $39.99
30 Day Money-Back Guarantee

If, for whatever reason, you decide that our product isn't right for you, just return it to our Warehouse and we will refund your purchase within 30 days from the day that you received your order.
We ship straight from our US and EU warehouses. Our average shipping times in the US are 3-7 business days and free shipping applies over a certain cart value, this depends on the region.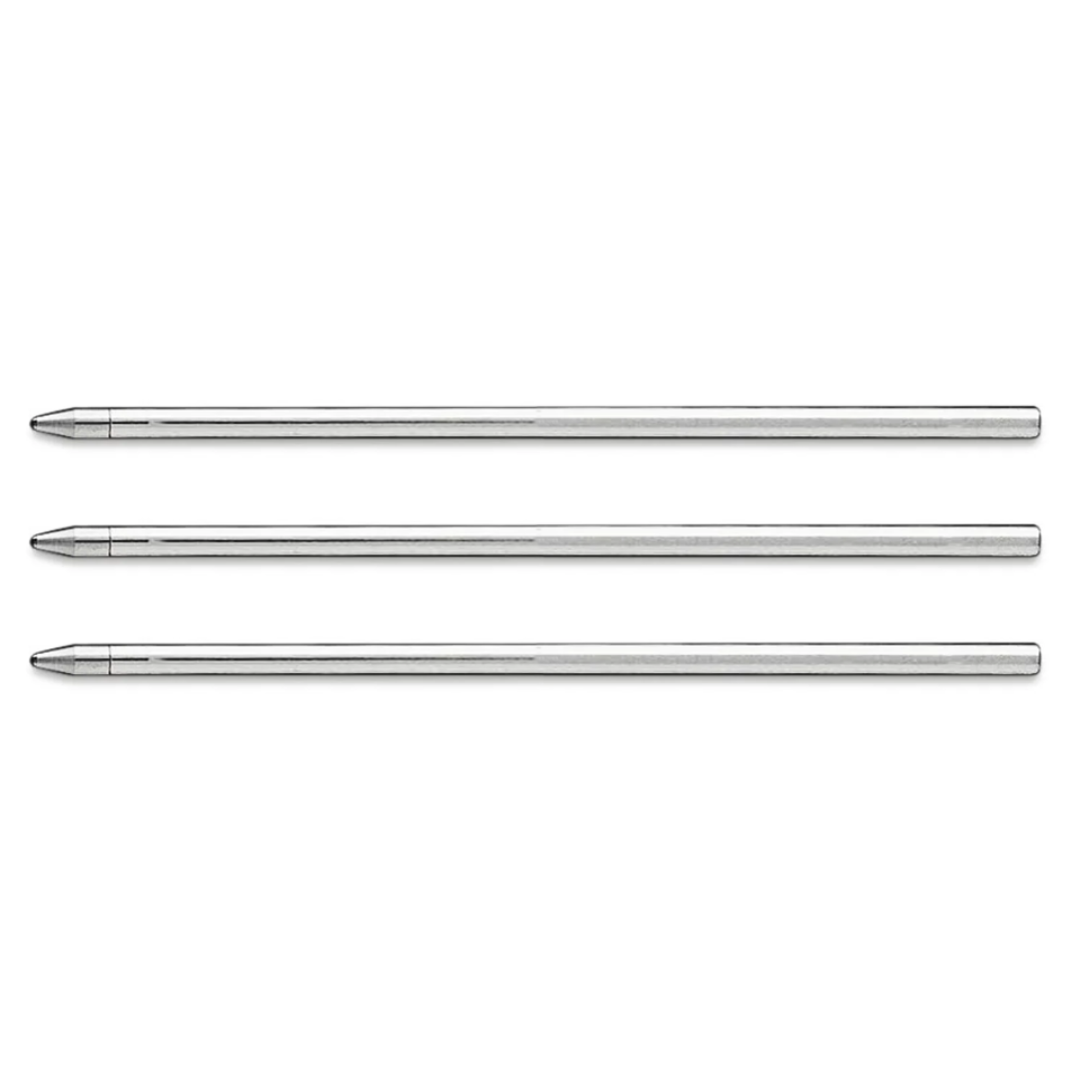 Pen refills
I received the 3 refill and it was easy to replace the empty one in my pen. Only have 4 stars because I'm not sure the other 2 will still be good when I need them but I do like having them at the ready.
Pen Refills
Love the magnetic pen for our refrigerator!
Bookmark pen
Love this pens that I use with my pocket field notes and cahiers moleskin.
Great minimalist idea for pocket journals and books. Hope you invent also a pencil .
This product is rated 4.7 of 5.0 stars.
It has received 3 reviews.
FAQ's
Have a question? We are here to help.

How long do pen refills last?

The writing length of these high capacity Schmidt refills is measured at 1250m/4100ft by the EWIMA.
How can I refill an empty pen?

Pull out your empty pen with a plier and push your refill back in.
Where can I purchase pen refills?

If there isn't a store nearby that carries the Schmidt 365M refill, you can purchase the refill via our website.