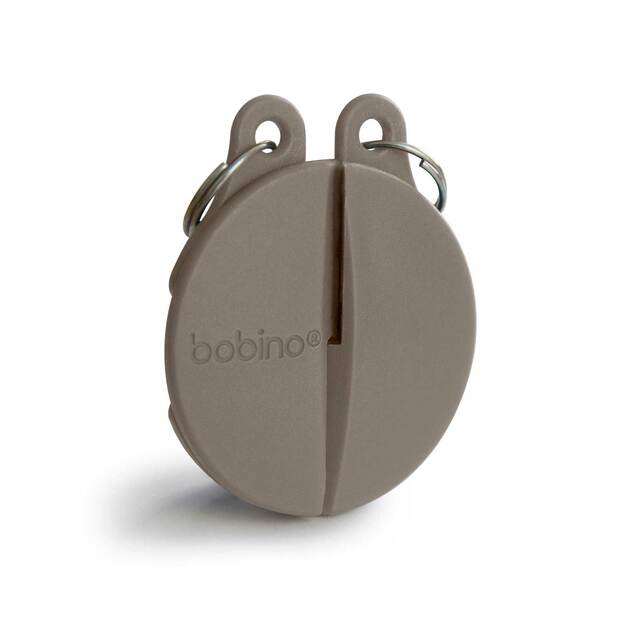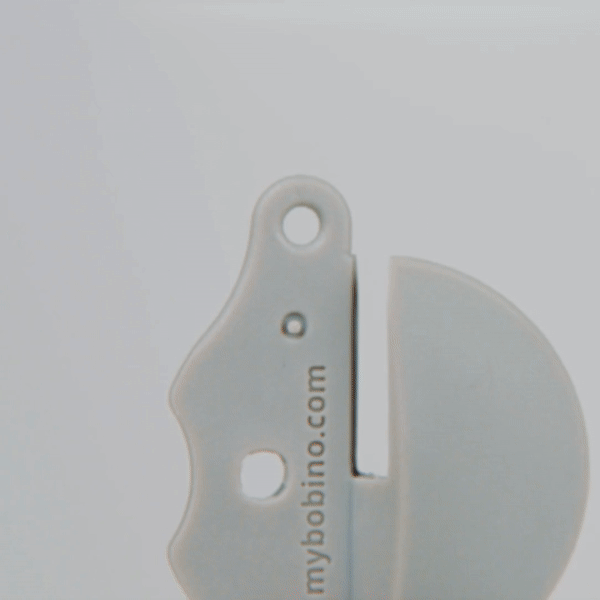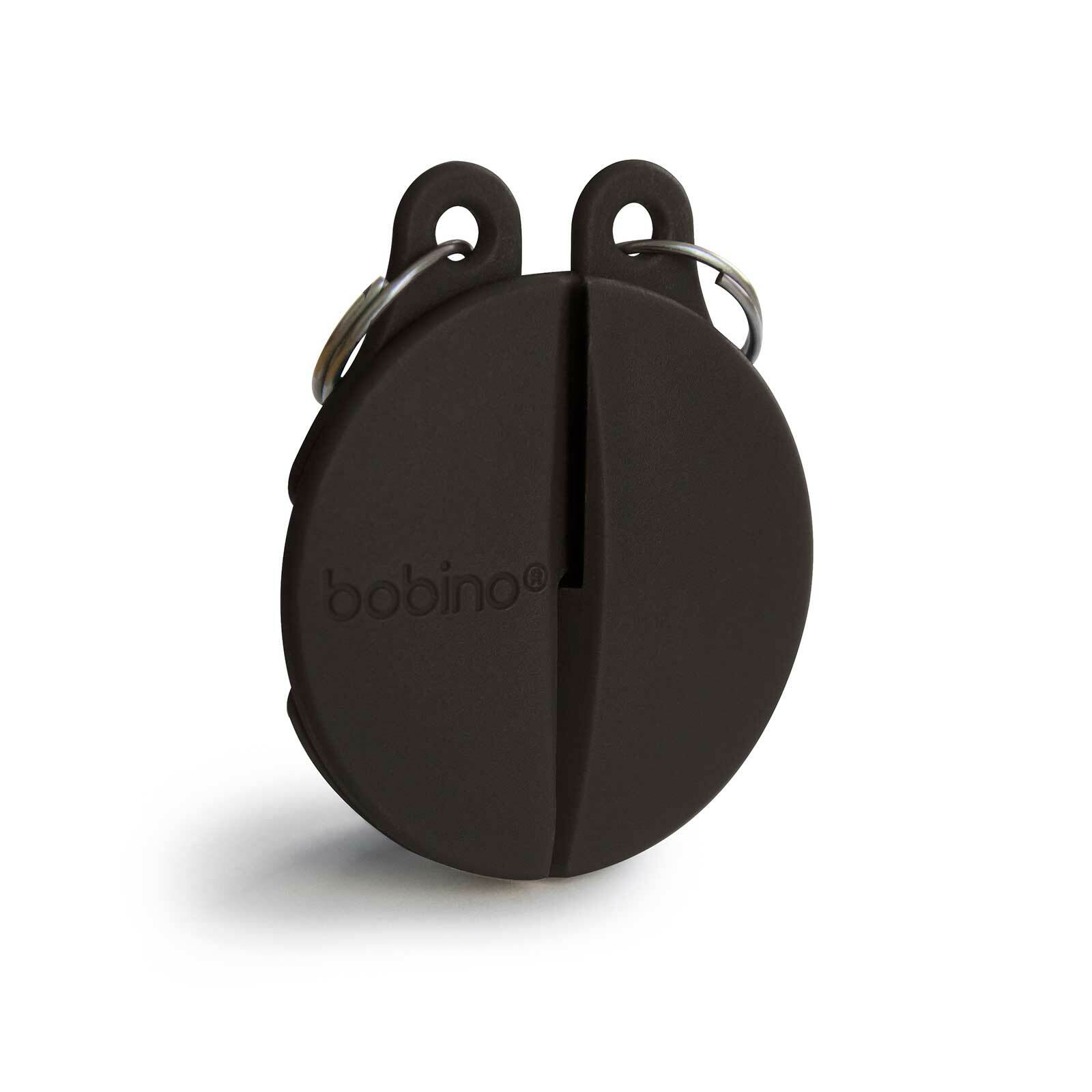 Zipper Clip 2-Pack ~ keep your belongings protected
Our Zipper Clips can be called security or safety clips. They attach to zippers, and do 2 very important things for you. First, they keep you zippers closed so your belongings don't fall out and second, they act like a lock or puzzle for a thief.
They are made of Polypropylene plastic. Each clip has parts (left/right), that slide together and snap. Each of the 2 parts has a metal ring attached. The diameter of a single Zipper Clip is 36mm (1.4") and is 3mm (1/8") thick.
30 Day Money-Back Guarantee

If, for whatever reason, you decide that our product isn't right for you, just return it to our Warehouse and we will refund your purchase within 30 days from the day that you received your order.
We ship straight from our US and EU warehouses. Our average shipping times are 2-5 business days.

Free shipping applies if your cart value is over $40.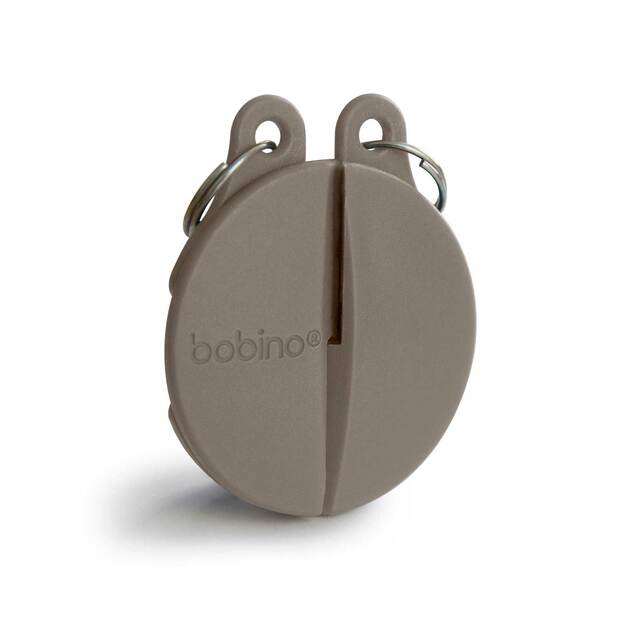 Amazing product, worth every penny
This product is AMAZING. I had bought one for myself and now have bought for all my family and friends. It is super easy to use but your belongings feel protected. Fully recommend it.
Great product to deter opportunistic theft.
It amuses me that most of the negative reviews for this product are from people complaining that it is not easy to unlock. Isn't that the point? If you're choosing to buy a lock that doesn't rely on a combination, then it needs to incorporate a mechanism that is still somehow difficult enough to deter theft. Thus, this product.

Here's why I gave this product 5 stars:

* IT MET MY NEEDS -- I wanted a lock for a backpack that I intended to wear at all times during daily city travel and tourism. I was mostly looking to deter pickpockets and opportunistic thieves from unzipping my backpack when I was in crowded areas.

* WHEN UNLOCKED, I DO NOT HAVE TO HOLD ONTO THE LOCK -- A lot of small combination locks are designed to loop a strong cord through the holes in zippers. Unfortunately, when you unlock them, that means you have to do something with the lock itself: either attach it to one zipper, put it in a pocket, or hold on to it. Not this lock. The two halves remain independently attached to their respective zippers, even when they're unlocked, which actually makes it easier (in my opinion) to switch from locked to unlocked.

* IT'S NOT DIFFICULT TO UNLOCK IF YOU KNOW WHAT YOU'RE DOING -- Despite what some reviews may say, this lock doesn't require a Ph.D. in rocket science to unlock. It's confusing and time consuming enough to deter a thief or give you the time to realize that someone is touching your stuff, but once you know how to unlock it, you know. The only downside to the product is that it doesn't include directions to help you figure it out your first time, but luckily you can find them here on Amazon. If you have dexterity issues with your hands, though, then then this might not be the product for you.

Overall, it does a pretty good job of doing what it's supposed to do.
Perfect
Perfect fix for my daughter's book bag. Due to Covid they can't use their school lockers and all the weight from her books and laptop cause her large compartments to unzip on her walk to the far after school. This keeps the zippers closed and prevents her stuff from falling out!
Perfecto
Todo perfecto tal y como el anuncio
Secure when travelling
These are great when traveling
This product is rated 4.3 of 5.0 stars.
It has received 12 reviews.