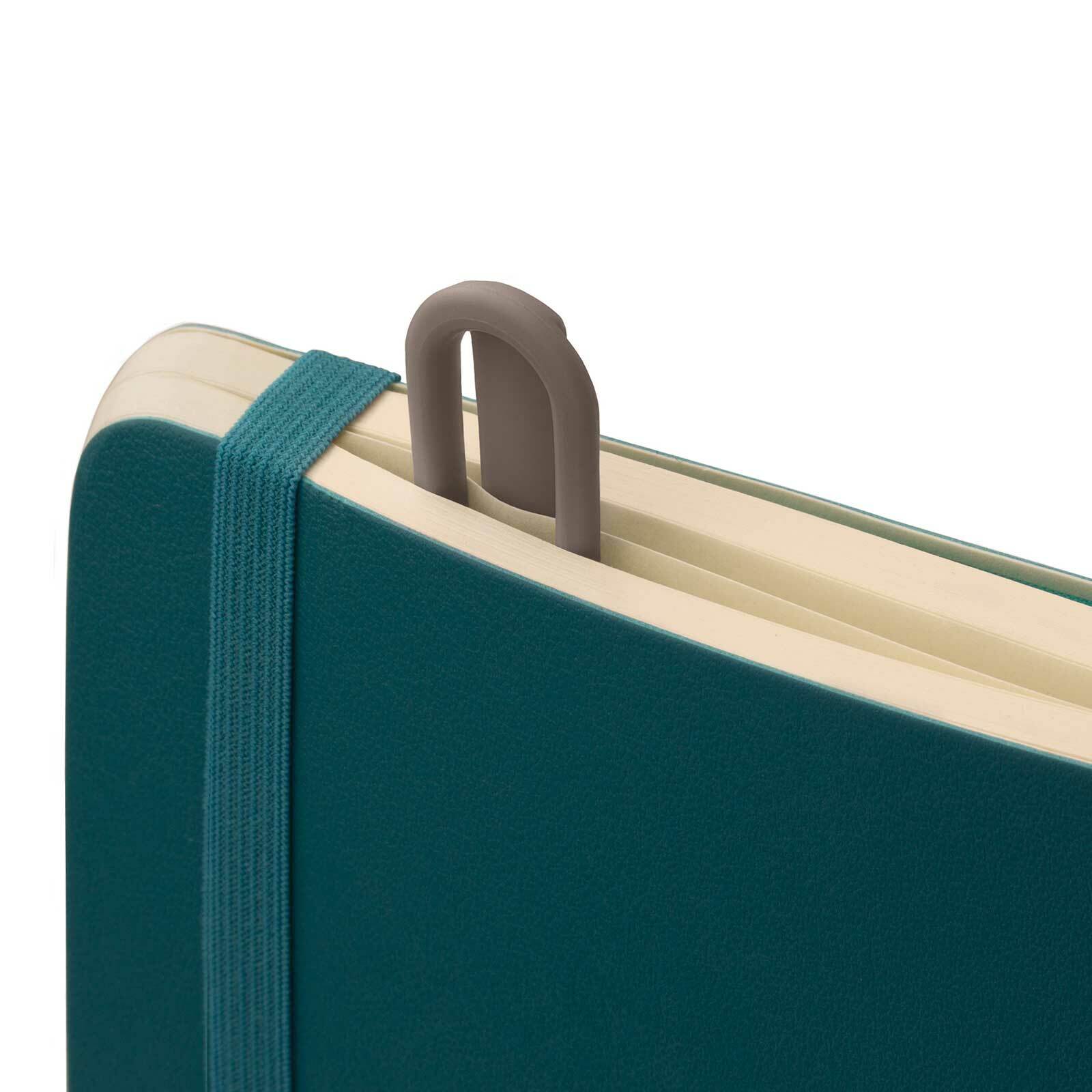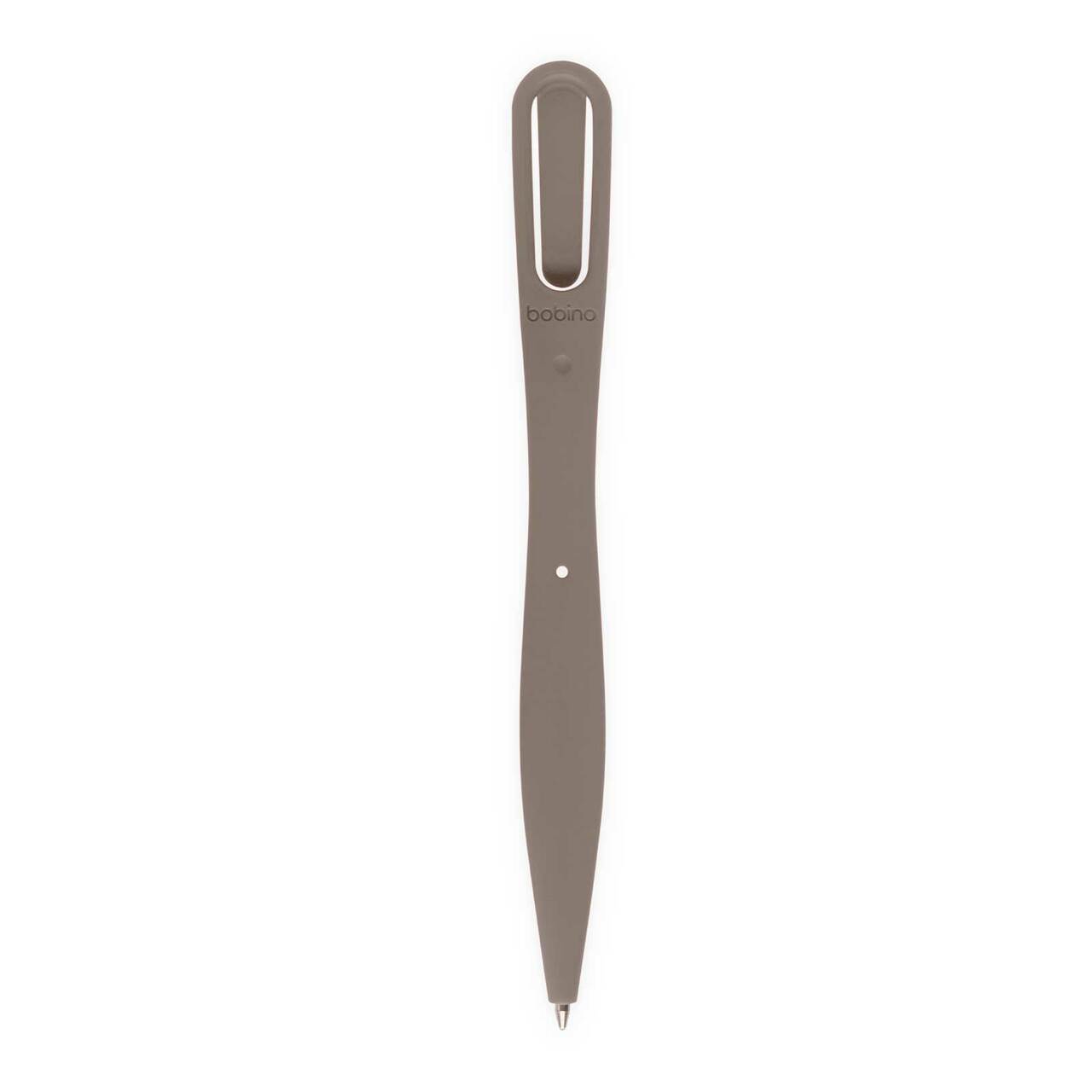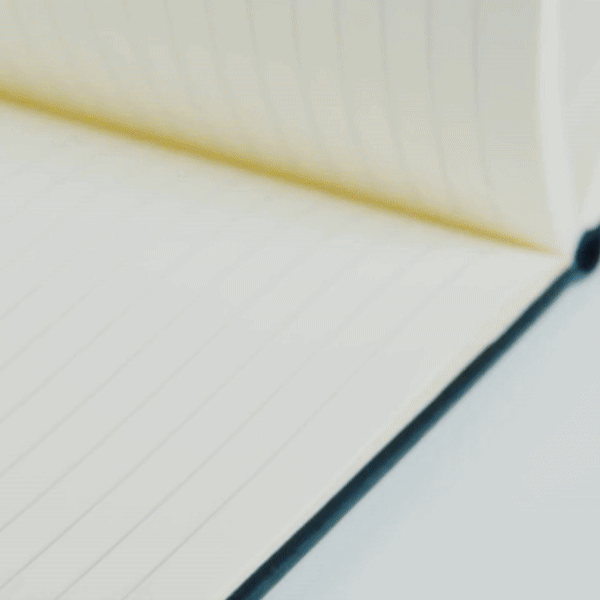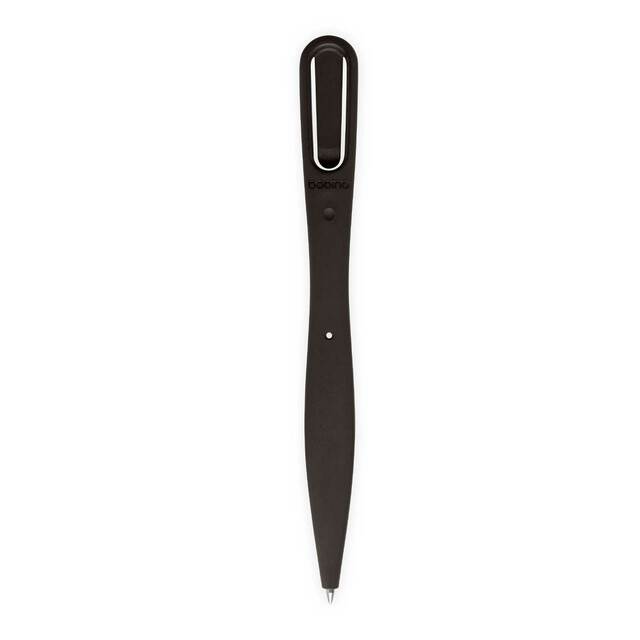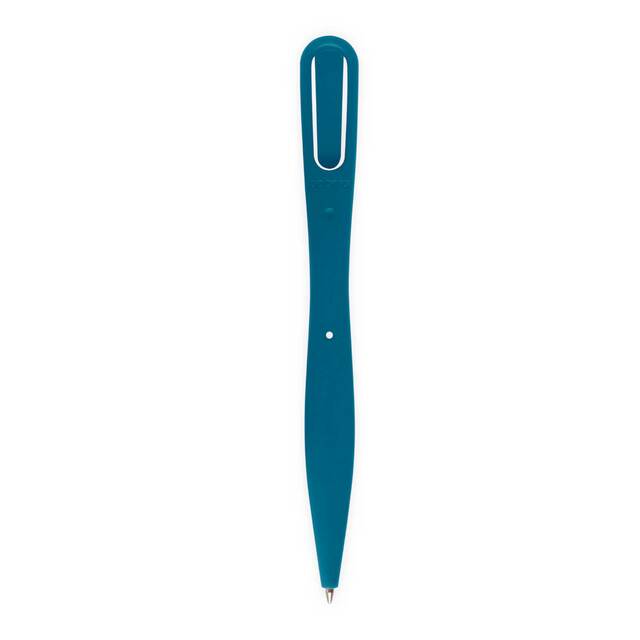 Bookmark Pen ~ the bookmarker that writes stories
The Bobino Bookmark Pen is a must for every notebook, crossword puzzle, journal, book, planner, or any other media that you write in. You can mark your page with the pen and it will always be there when you need it.
The Bookmark Pen is 14.5cm (5.7") long and 0.4 X 1.5cm wide and thick (0.2" X 0.6"). The material is ABS plastic and that's it. The pen contains a black ink refill from Schmidt Technologies.
30 Day Money-Back Guarantee

If, for whatever reason, you decide that our product isn't right for you, just return it to our Warehouse and we will refund your purchase within 30 days from the day that you received your order.
We ship straight from our US and EU warehouses. Our average shipping times are 2-5 business days.

Free shipping applies if your cart value is over $40.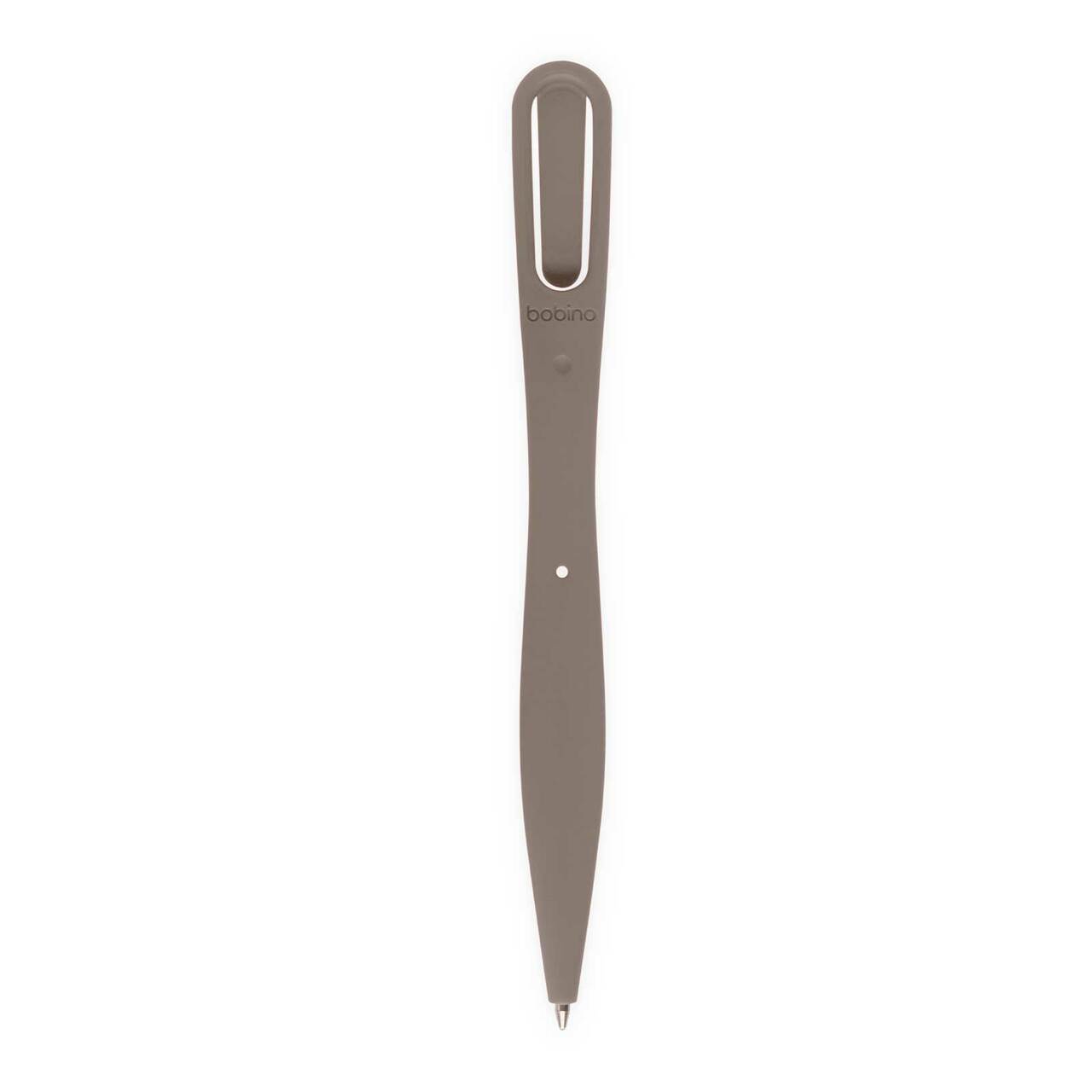 I have not received my pen.
I have not received my pen
Great pen
Great pen — solid, thin and NOT made in China!!!
Perfect for my book reading notes!
I absolutley LOVE this pen/ bookmark! Amazing! I like to mark up my books as I read them & didn't want to keep carrying around a pen. Now I can use this as a bookmark & be able to write with it too! It really is a great tool! The pen writes smoothly & works everytime I go to use it.
There's a lip on the top of the pen that holds nicely onto the pages of the book to keep my place. It doesn't damage the pages either.
I ordered the dark blue & love the way it feels in my hand. A flat pen is odd, but not ridiculous.
If you're one to write in your books this is perfect. But I can see it being used for all kinds of different reasons.
Great for journals - just need to warm pen up!
Nice and slim as advertised, but occasionally the pen doesn't quickly ink when writing.
The most amazing pen
For old farts like me who refuse to go digital, this pen is how we stay relevant. My productivity has gone through the rood since getting this pen and a small notebook that I carry around with me at all times.
This product is rated 4.5 of 5.0 stars.
It has received 24 reviews.